Geological data
management
The independent advice, support and solutions you need to move
forward with confidence, faster.
Geological data management services
Database Support
From development, integration and maintenance, to data preparation, loading, manipulation, validation, reporting and exporting.
Database Hosting
Tailored hosting solutions, including data preparation, loading, manipulation, validation, reporting and exporting your data..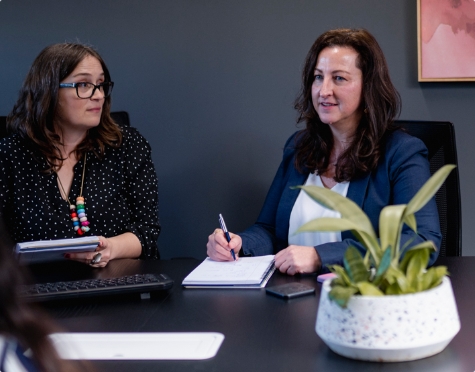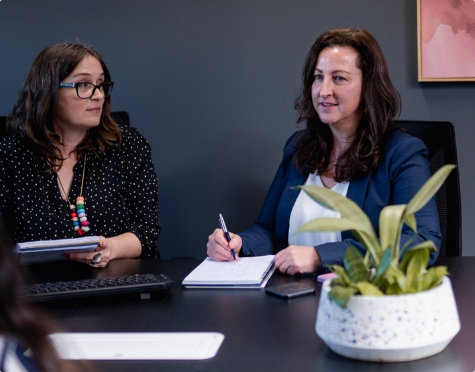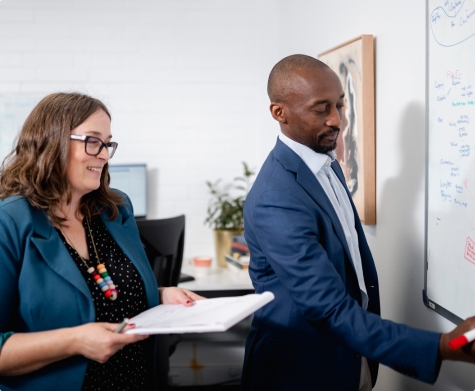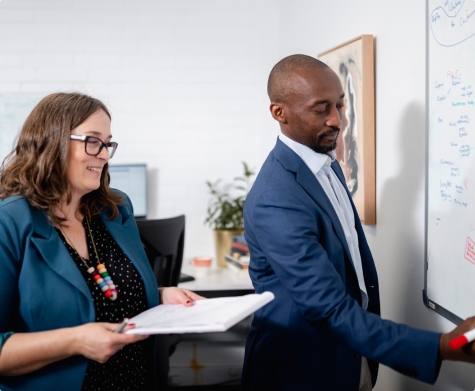 Database Consulting
System reviews, design, development, integration and implementation. Data compilations and migrations and database audits.
Training & Coaching
Custom training, coaching and mentoring to help data managers and geological staff understand, capture and manage data more effectively.
Geological data tools
DMPReporter
Export compliance files in the correct format for the DMRIS, quickly and easily.
Sample Dispatch
Capture and submit sample preparation and analysis information with confidence.
Data Validation
Apply custom validation rules across domains and ensure all your data is 100% validated.
Who are Rock Solid?
A growing team of geology and technology experts.
We bring together the best geological data management talent, training and tech solutions for exploration and mining companies.
We're talking about custom, technology-agnostic solutions – efficient, cost-effective solutions that enable you to make better business decisions, faster.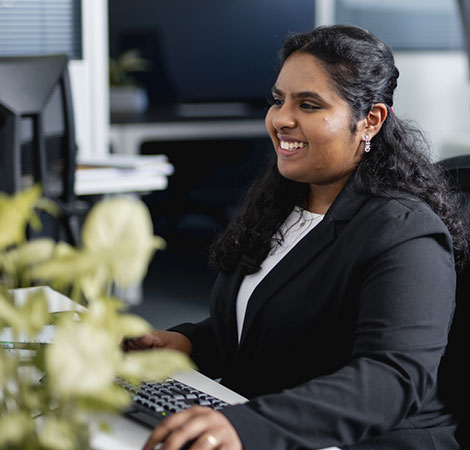 We love talking geology and technology.
That's why more and more companies are tapping into our independent expertise. We understand the geological and technological challenges you face. And crucially, how to reconcile them.
Why Rock Solid?
We understand exploration and mining.
We understand the geology. The data. The time and cost pressures. And we know how to host, manage, validate and extract maximum value from your data, creating a rock-solid single source of truth.
Together, we can open up a world of business-critical insights so you can make smarter strategic and operational decisions. More quickly. More confidently.