Join Rock Solid
Be part of a growing team. Rock
Solid is an an equal opportunity
employer.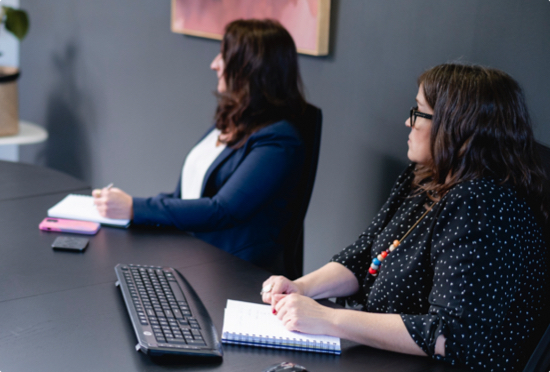 Just embarking on your career?
Join us for the ideal introduction to the world of geological data. There's nowhere better to cut your teeth and develop your knowledge and skills.
You'll use data management software and generate data for reports, modelling and a host of other geological purposes, giving you a firm grounding in how the geology you map, log and sample is captured, managed, stored and assessed.
It's an opportunity to learn directly from our senior consultants, providing the scope and mentoring support you need to develop your skills and role.
Looking for a new, more rewarding role?
As an experienced geologist joining our growing team, you'll enjoy the scope to consult and work on a diverse range of projects.
From managing and auditing geological data to designing and developing data management solutions, no two days, clients or projects will be the same.
And crucially, instead of the compromise of fly-in fly-out work, this is a fulfilling alternative for a geologist, enabling you to live and work in the city.
Why Rock Solid?
We understand exploration and mining.
We understand the geology. The data. The time and cost pressures. And we know how to host, manage, validate and extract maximum value from your data, creating a rock-solid single source of truth.
Together, we can open up a world of business-critical insights so you can make smarter strategic and operational decisions. More quickly. More confidently.