Data Validation
Business logic is not always easy to build into a data model and can vary significantly from one company to another.
Our Data Validation Tool allows geologists to apply additional validation to their data across tables and for advance criteria.
Validation criteria are created and packaged before being applied to specific drill-holes.
Based on the validation results, the tool then allows the geologist to seamlessly request changes to the database.
About the Data Validation Tool
Fully validates data
Everyone has the confidence to work with rock solid, validated data, every time.
Tracked changes
Changes to the data as a result of validation are tracked in the database and not lost in emails.
Flexible validation
Validation logic is not locked to the database or to a front end, it allows geologists to apply different criteria for each project.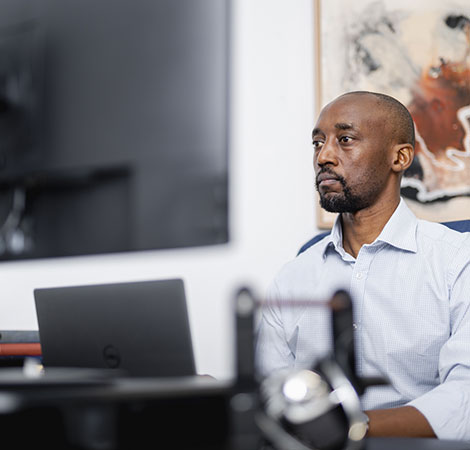 Geological data validation tool FAQ's
The validation tool is to be mainly used by the geologist after drilling is complete and all the data for the drill-hole is deemed to be in the database.
Examples of validation that can be carried out via the tool including checking lithologies and corresponding densities are within specified ranges or pick up coordinates are within a metre of planned coordinates.
Validations are done in sessions and sessions can be retrieved at any time by the session owner.
Geological data services
Database support, database hosting, consulting, training and coaching. Our people talk the same language as your people.
Geological data tools
DMPReporter, Sample Dispatch and Data Validation tools. Designed for maximum accuracy and maximum efficiency.
Why Rock Solid?
We understand exploration and mining.
We understand the geology. The data. The time and cost pressures. And we know how to host, manage, validate and extract maximum value from your data, creating a rock-solid single source of truth.
Together, we can open up a world of business-critical insights so you can make smarter strategic and operational decisions. More quickly. More confidently.