Training & Coaching
Helping your team excel in geological software and data management.
Effectively mastering software and data management can take a lifetime. Having resources on hand to help you along the way makes this process enjoyable and fulfilling.
At Rock Solid Data, we can support and mentor your teams so that they can:
design, develop and implement tables,
integrate tables, views, functions and stored procedures,
manage database applications
manage database data and schema
conduct data flow audits
and much more!
Why trust us to train and mentor your people?
Self-paced learning
Learn at your own pace with our experience data managers and qualified trainers.
Use your own data
Training using your own database improves your understanding of your data, increasing the ROI for your organisation.
Just enough knowledge
Training is specific to drilling and sampling unlike with other training offerings.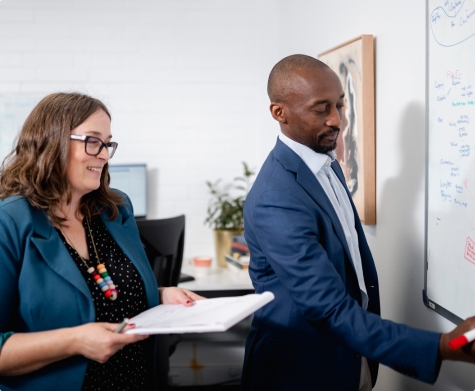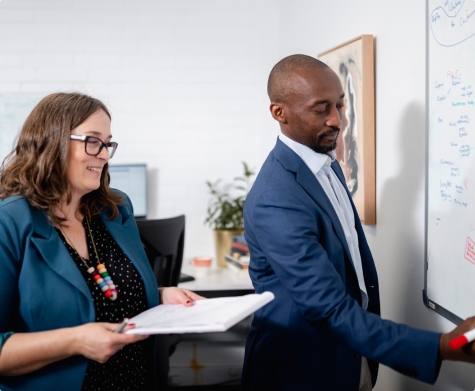 Training & Coaching FAQ's
At a minimum, you will need to understand geological data. If you have collected and worked with geological data then you meet this criteria.
Coaching and mentoring is individually designed and usually lasts a minimum of three months. Coaching and mentoring sessions are scheduled and can be via Teams, phone or in person.
This is a rare but a customised program can be designed to include two mentees.
We have found small group training to be more effective and allows for better information dissemination and knowledge acquisition.
Geological data services
Database support, database hosting, consulting, training and coaching. Our people talk the same language as your people.
Geological data tools
DMPReporter, Sample Dispatch and Data Validation tools. Designed for maximum accuracy and maximum efficiency.
Why Rock Solid?
We understand exploration and mining.
We understand the geology. The data. The time and cost pressures. And we know how to host, manage, validate and extract maximum value from your data, creating a rock-solid single source of truth.
Together, we can open up a world of business-critical insights so you can make smarter strategic and operational decisions. More quickly. More confidently.