Geological
database hosting
Gaining insights and tracking the progress of your projects is at the heart of our database hosting services.
Enjoy the freedom of focussing on what's important.
Our hosting services ensure your data is validated, protected and available. We host your data on SQL Servers in secure data centers in Australia.
Our team of seasoned data managers will diligently work through your requests and communicate with you every step of the way.
Why trust us to host your database?
Peace of mind
A well managed, single source of truth means you can always trust your data and count on it when it comes to making big decisions..
No hardware needed
You don't need to invest in database infrastructure and data management software, we have all that covered.
On time, every time
Our geologists understand there is a need for speed and will provide timely delivery of validated data.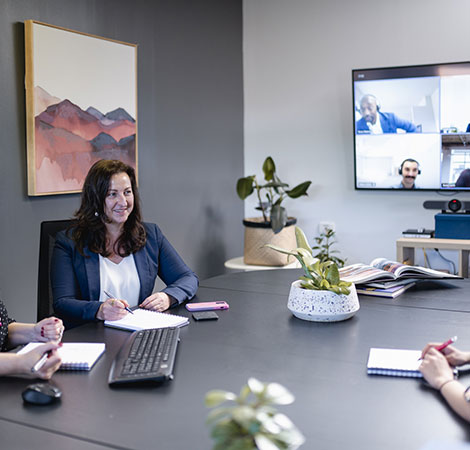 Geological Database Hosting FAQ's
Your data is hosted in Australian data centers.
Geologists who understand your data and are seasoned data managers.
All drilling and sampling data from planning through to rehabilitation.
Geological data services
Database support, database hosting, consulting, training and coaching. Our people talk the same language as your people.
Geological data tools
DMPReporter, Sample Dispatch and Data Validation tools. Designed for maximum accuracy and maximum efficiency.
Why Rock Solid?
We understand exploration and mining.
We understand the geology. The data. The time and cost pressures. And we know how to host, manage, validate and extract maximum value from your data, creating a rock-solid single source of truth.
Together, we can open up a world of business-critical insights so you can make smarter strategic and operational decisions. More quickly. More confidently.